Hey, yall!
Today is not only Valentine's Day….
Yay!!
I'm moving on up there.
Welcome to the 5th and final edition of Sweet Treat Thursdays!
I've really enjoyed putting these posts together for you guys and I hope you have enjoyed them!
If you would like to see the previous Sweet Treat picks you can follow the links below:
and now for Week #5:
Today we have some delicious treats from Bakerella!
I asked Angie if I could feature her Vintage Valentine Cookies and her Red Velvet Sandwich Cookies for my last edition of the Sweet Treat Thursdays post, I was very excited when she sent me an e-mail that said I could!
Below is the lovely gal behind Bakerella, Angie!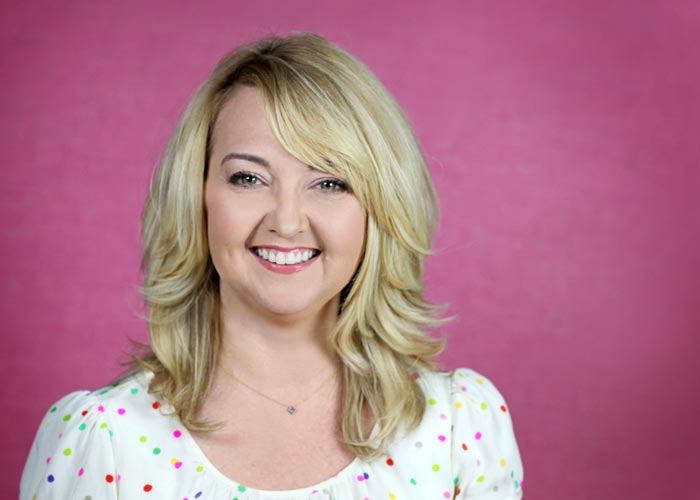 You guys are familiar with her famous Cake Pops, I'm sure!
She has a lovely website that I frequently visit!
It's filled with all kinds of scrumptious treats!
She also has a cookbook and a Cake Pop Kit for sale, which you can purchase on Amazon here!
You can find Angie on Facebook here, Twitter here, Pinterest here, and Instagram here.
***************
I highly recommend that you check out her Vintage Valentine Cookies…they are quite adorable!
I remember these cute old-style valentine's from when I was a kid…I loved them and still do.
They are so adorable and this is just the best idea I've ever seen for a Valentine treat!
Also, her Red Velvet Sandwich Cookies are to die for!
These are so moist and yummy!
If you have not checked out the rest of her site, you really should go and spend some time looking around!
I could get lost there…seriously.
She has a wide range of dessert recipes to choose from!
Special thanks to Angie for letting me post about her Valentine's treats today!
All photos and recipes used in today's edition of Sweet Treat Thursdays belong to Bakerella.  
I asked for permissionto use these on my post today!
Thank you for stopping by!
Hope you all have a very lovely Valentine's Day with your loved ones.