A day late…
1. Hanging Book Rack from Agustav Furniture & Design
I'm in <3 with this book rack…must have this for my cookbooks in the kitchen!
2.  SKT Dinnerware from West Elm
I love birds, so this would be on display only!
3.  Personalized Carved Heart Cutting Board from WoodInk Store on Etsy!
These are just awesome gifts…everyone could use another cutting board!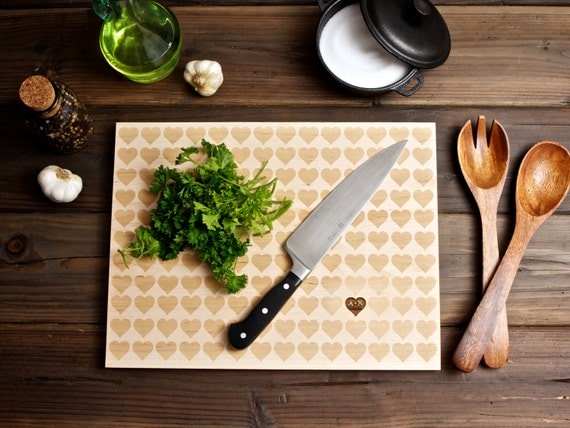 4.  Mirror Coat Rack Key Rack from LegacyStudio Store on Etsy!
Love the mason jar holders…very decorative and useful!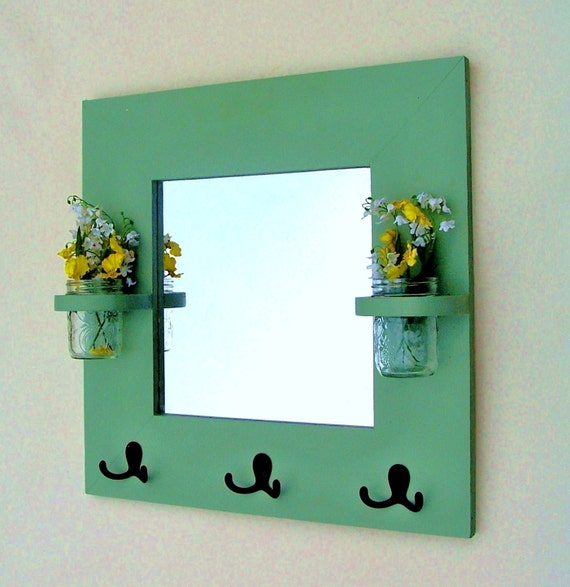 5.  Kimono Print Micro Jute Rug from Cost Plus World Market
Love the colors and design in this rug!
6.  Jacquelyne Wood Handled Basket from Pottery Barn
I have a thing for baskets…I can think of tons of things to put in them!

7.  Three Hands White Elephant Figural from Target
I really love this Elephant figurine!
8.  Owl Canister, set of 3 from Kirkland's
So adorable!
9.  Applique Birds on a Wire Panel from Pier 1 Imports
Again, I love birds….I can't tell you how much I want this curtain for the living room!
10.  Turquoise & Brown Mosaic Frame from Pier 1 Imports
I always want new frames to put my photos in and fell in love with the chocolate brown and turquoise color combo!
Hope you enjoyed my Pinterest Top 10 finds for this week!